About Brewers-Direct.co.uk
The UK Craft Beer market is growing with new microbrewery sites opening every day. Craft beer is a great beer made by a brewer that is small, independent and most of all traditional. Craft beers are not mass-produced; they are crafted, loved and nurtured along the process.
We handpick brewers to work with at Brewers-Direct.co.uk, we only work with fully licenced and established businesses.
Exports
We work with our brewers to support UK Exports. Craft beers are loved across the world; we have access to thousands of keen buyers from around the globe.
We look after the process from the initial enquiry through to landing great beers on the docks around the world.
Once we receive an order, we will match this to our base of great brewers and request a quote. Some orders can be for 500 bottles and some can be for 50,000 bottles. If you think you could be one of our preferred supplies, get in contact with us today.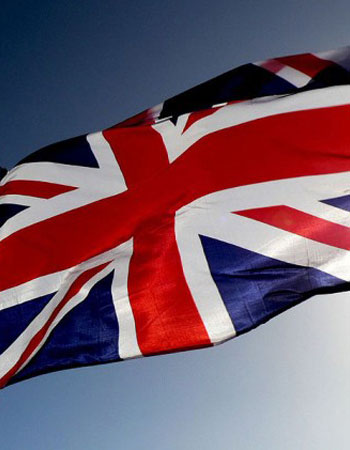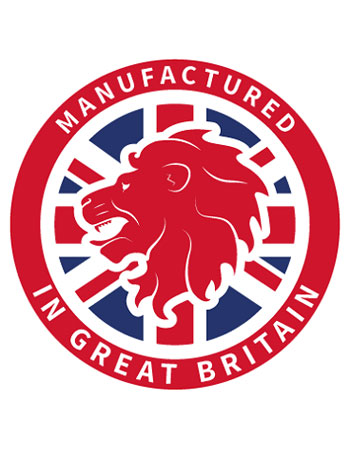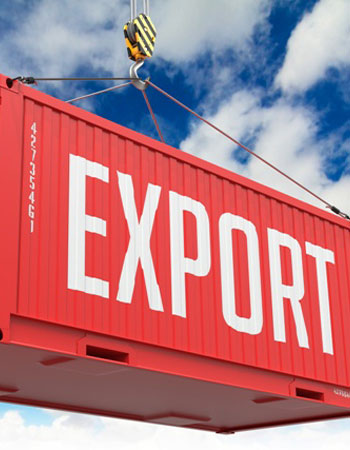 We also get enquires from UK customers, just wanting to purchase great beers for events and functions. If you have an event coming up in the UK or abroad please drop us a note on the form below and we can get you a quote.
Our Partners
Brewers-Direct.co.uk has a number of top brewers we work with across the UK. Take a look at some of the brewers we currently work with: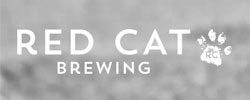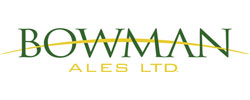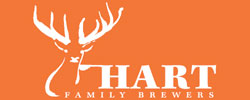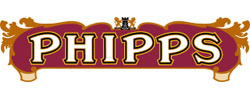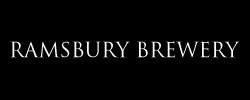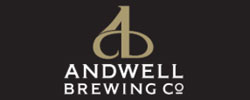 Get in touch with us using this form and we'll get back to you: